You can fix mobile speaker blockage yourself, you will save money.
sometimes the sound quality gets spoiled due to the accumulation of water or dust in the fixed mobile speakers.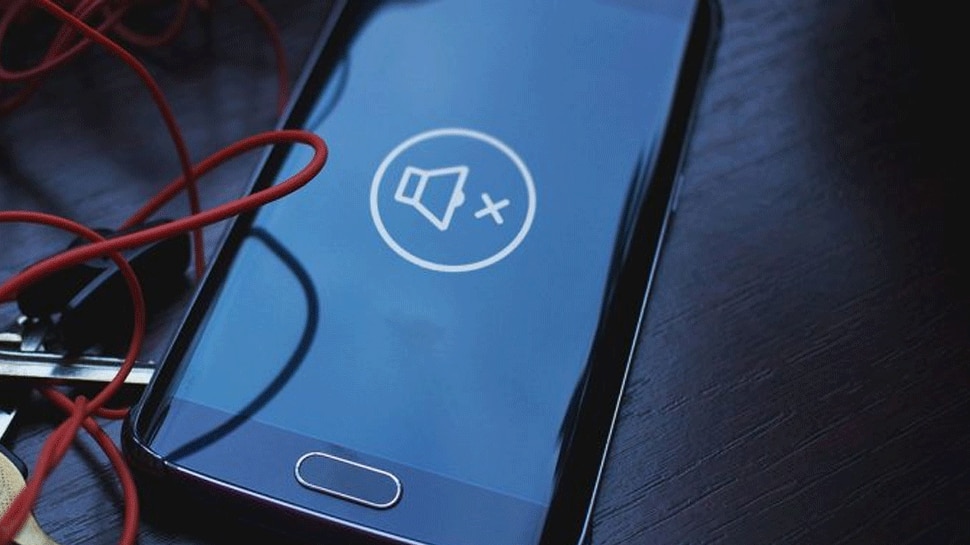 If the sound is not coming properly from the speakers of your Android phone, then one of the reasons could be the audio output problem. Sometimes the sound quality gets spoiled due to the accumulation of water or dust in the speakers. There are a few apps that can help you fix speaker blockage on your Android phones.
Speaker Cleaner

Now the monsoon has reached the entire country. In such a situation, on coming out of the house, the phone may get wet due to rain and the sound may get spoiled due to rainwater entering the phone's speakers. In such a situation this app can come in handy for you. The app claims that it removes up to 80 percent of the water from the speakers. For this, the app uses sound waves. Due to the sound wave, the speaker starts vibrating and the water gets removed. Modes like auto cleaning and manual cleaning have also been given in this. Users can download it from Google Play Store.
Super Speaker Cleaner
This is also a speaker cleaner app. In this, some built-in cleaner modes have been given to overcome the problem of speaker-related blockage. If the sound quality is being affected due to water entering the speaker, then you can also use it. To use, keep the speaker of the phone down. Then maximize the volume, that is, increase the volume of the phone completely. If you have connected headphones with the phone, then disconnect them. After this start with the cleaning process given in the app. In this also sound wave is used to remove water from the speakers. This app can be stored on Google Play Store.
Speaker Boost
If there is any problem related to the volume in the phone, then the speaker booster app can be an ideal solution. If the speaker's sound is not loud and hearing is difficult, then this can be useful in such a situation. Talking about its features, it has the facility of a music booster and music amplifier. Here you can boost music volume in just one tap. Apart from this, the facility of increasing the music volume through headphones or earphones has also been given. There is also an option to increase voice audio calls in this. You can download it for an Android device.